I want to help you live the life you desire. If you feel your personal growth path has been random and ineffective, I'm offering you a curated and strategic person growth monthly membership: Lion Life Membership. The monthly courses and materials arise from the principles in my book, The Lawyer, the Lion, & the Laundry: Three Hours to Finding Your Calm in the Chaos. A new course is delivered to you every month as part of a strategic personal growth plan, and contains practice guides and challenges to keep you on track to creating the life you desire and enjoying your days. You'll get a DOZEN online personal growth courses for less than the price of ONE! The courses are curated to ensure you grow in every area of your life, all year long: personal, professional, relationship, and spiritual. You also get access to loads of free resources each month, plus discounts on other products and courses. Also included in your Lion Life Membership is a monthly group coaching call where you will learn habits and tools to keep you on track.
Membership Includes: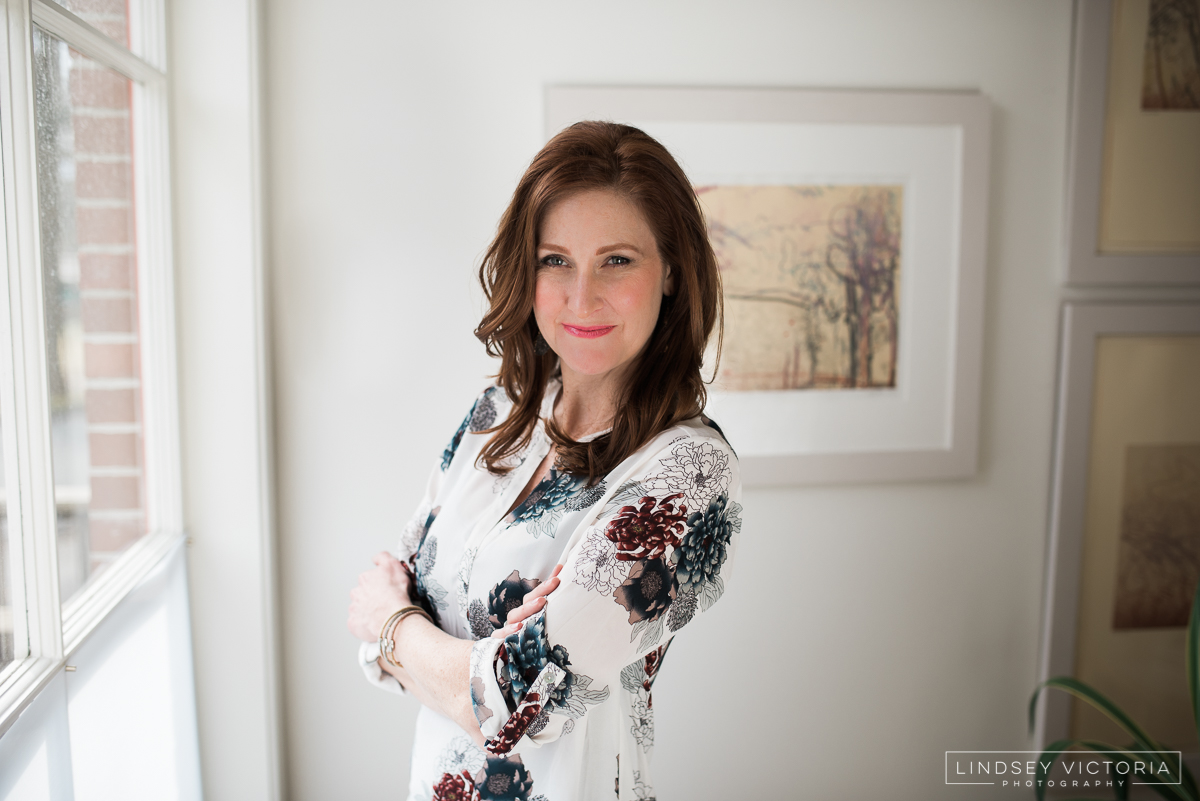 A new personal growth
course each month.
Each month, I'll release a new online course to strategically guide you to improving your life
and enjoying your days.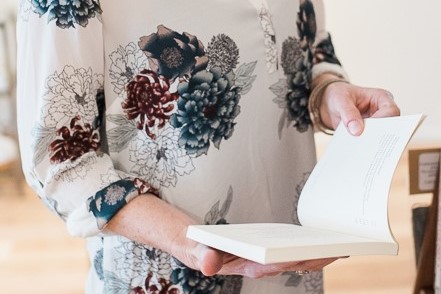 Free membership products
and resources.
Each month, participate in a group coaching
call and receive downloadable products
and resources.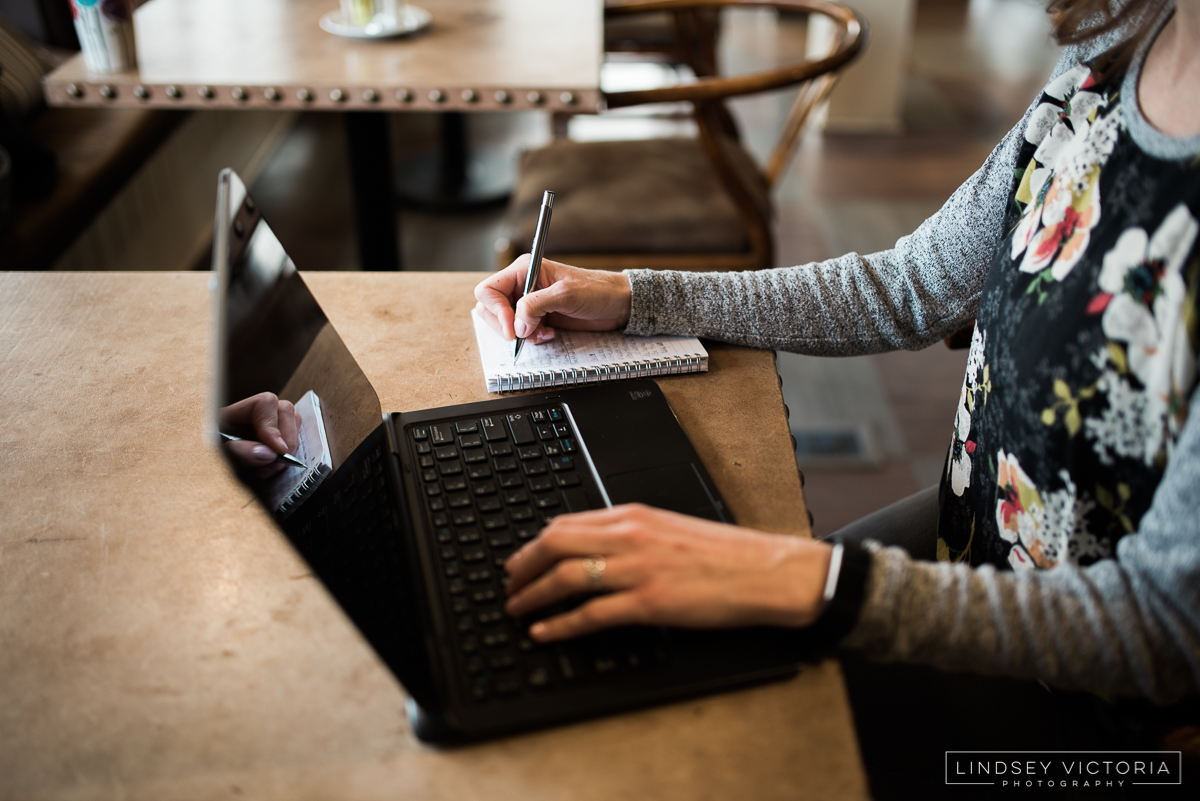 Discounts on all other
products and courses.
Anytime you want a product or a course not included in your membership, you'll get a discount, sometimes up to 100% off!
PLUS Get These Free Personal Development Tools,
Unlocked Immediately!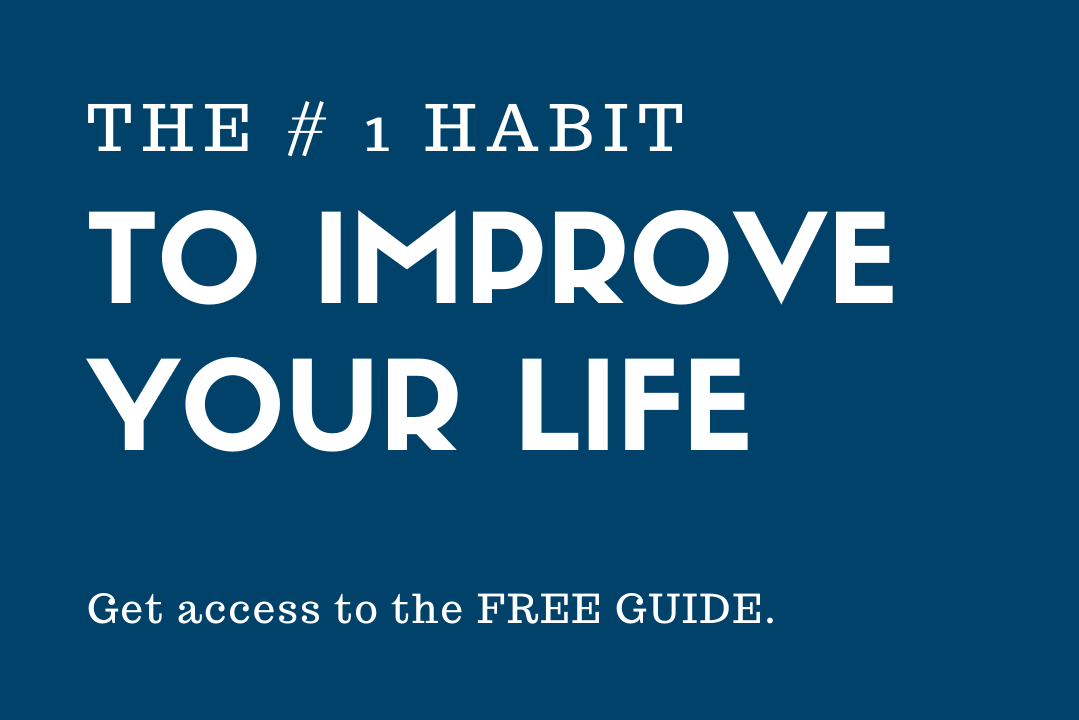 Free E-guide: The #1 Habit to Improve Your Life
In this except of my book, The Lawyer, the Lion, & the Laundry, I share with you the #1 habit you can use to improve your life and enjoy your days.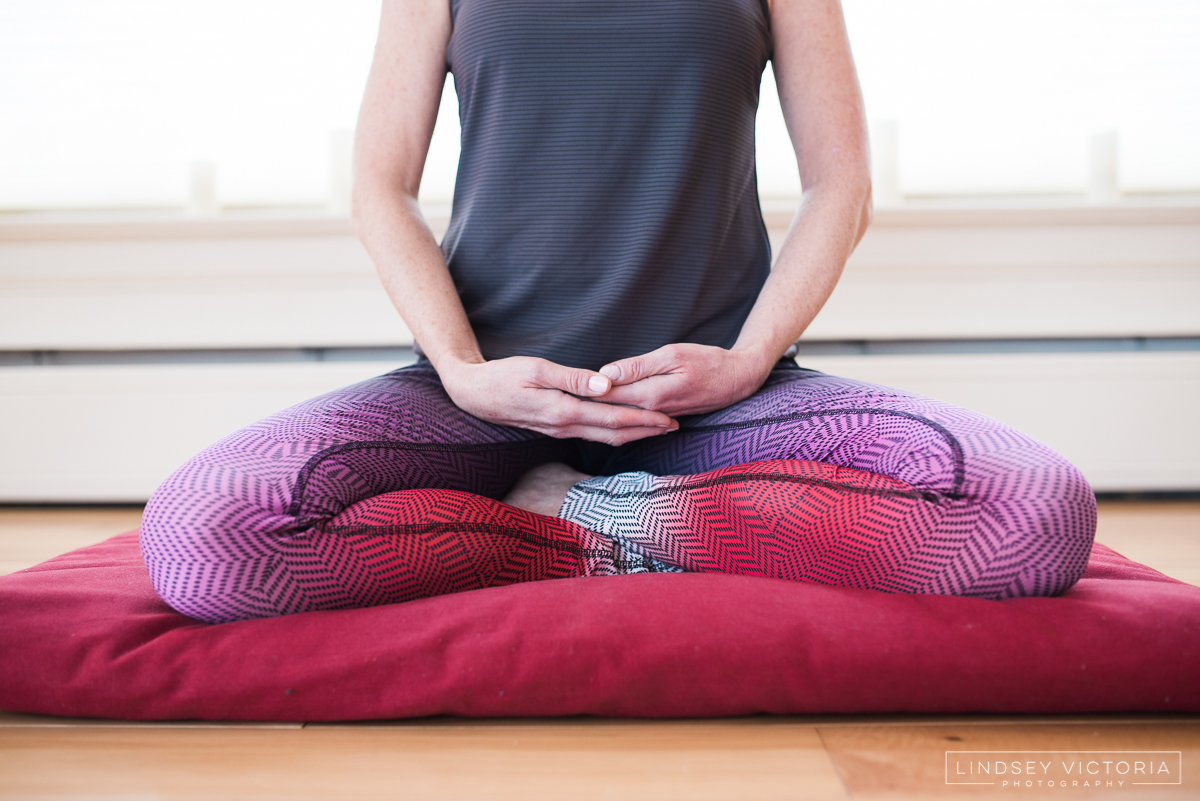 Free Meditation Tools & Course
Get immediate access to my downloadable printable with 5 Ways to Start Your Meditation Practice, plus a guided audio meditation session; and enroll for free in my Meditation DeMystified online course (a $29 value).
Free Thought Book
The Thought Book guides you through 45 questions to help you connect with yourself, your desires, your likes and dislikes, and more, in order to start you on your personal growth journey (a $10 value).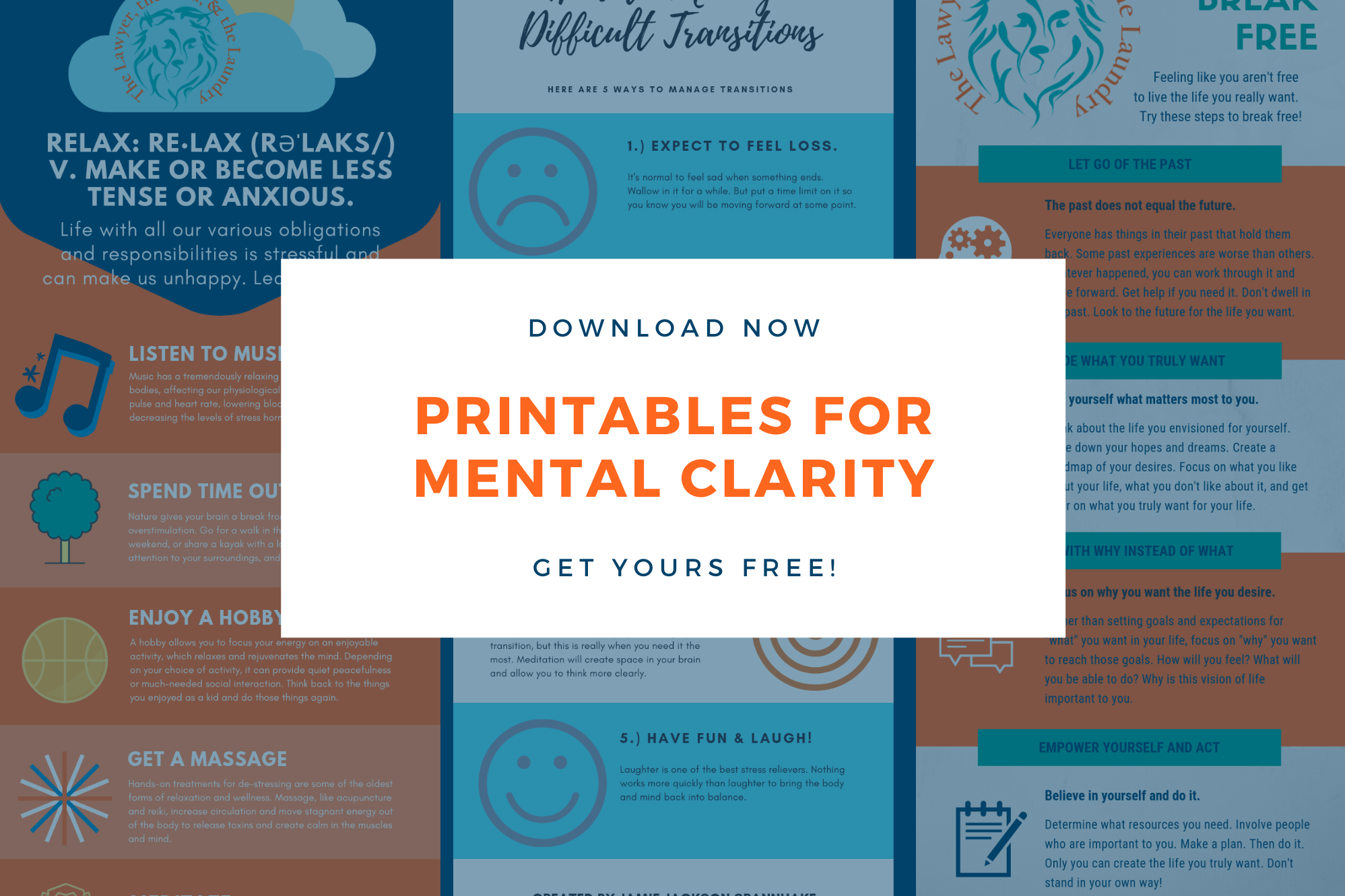 Free Printables for Mental Clarity
These printables include four pages of tips and tools to help you achieve mental clarity.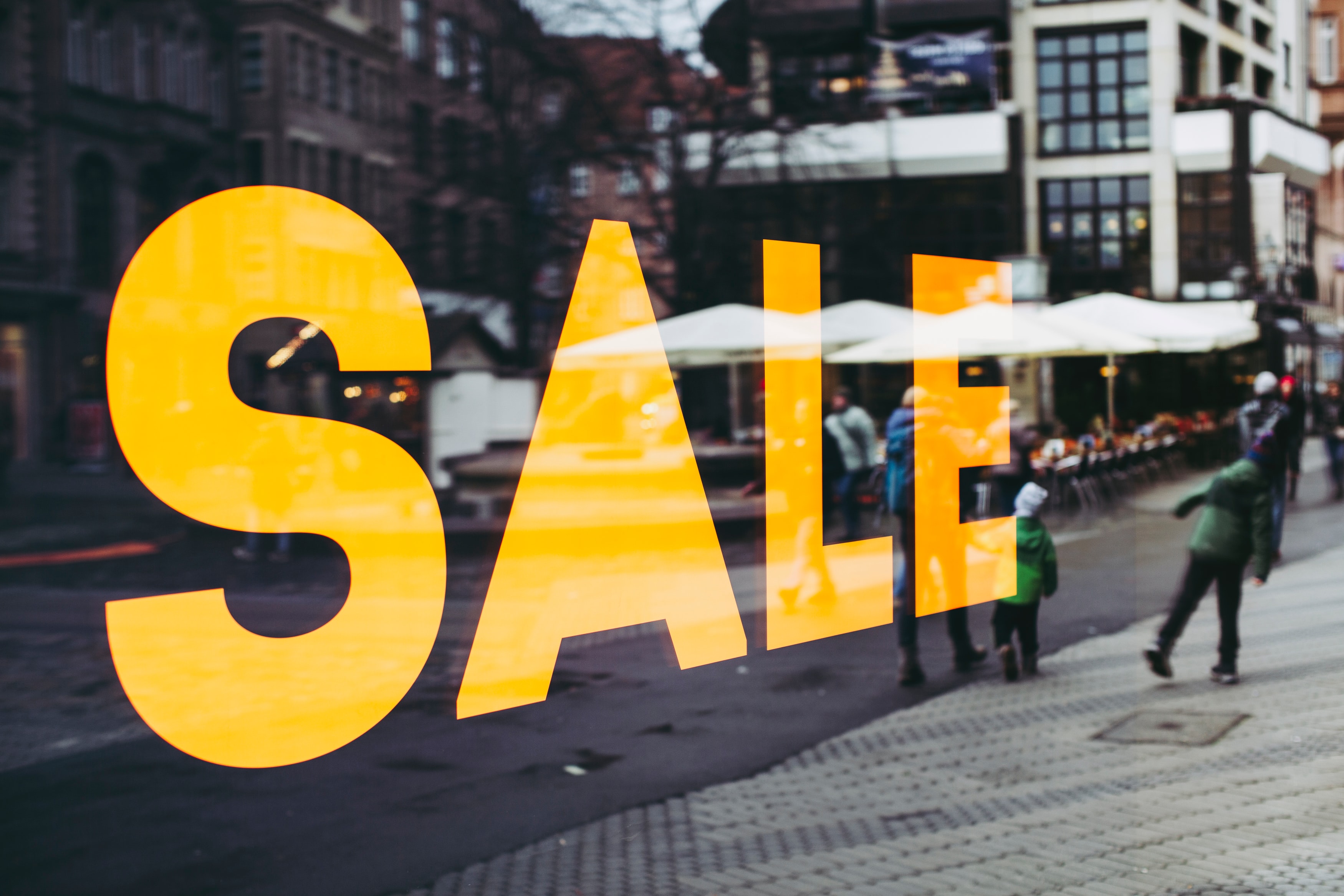 Immediately receive a discount code to use at www.JamieSpannhake.com on all products, services, & courses!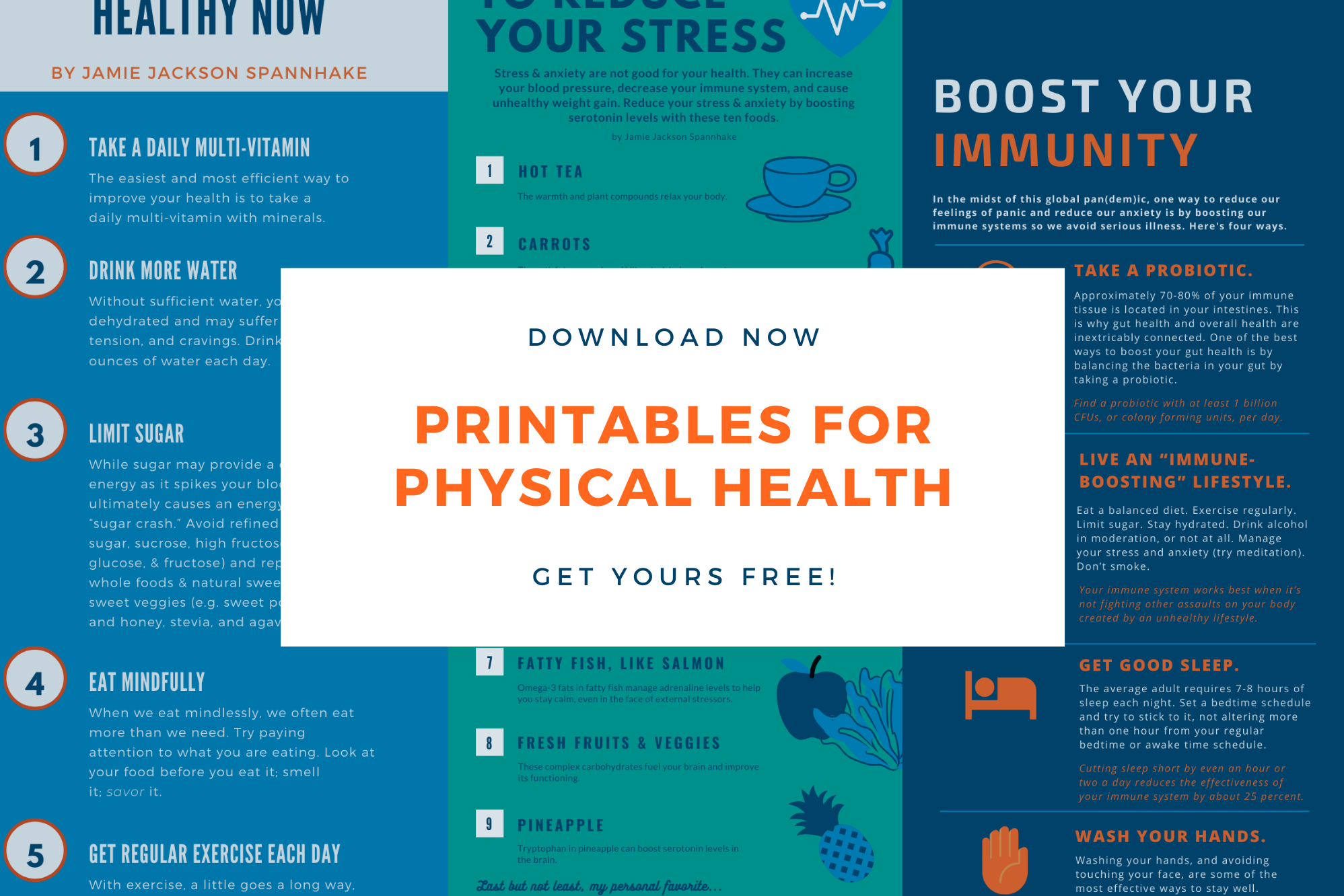 Free Printables for Physical Health
These printables include four pages of tips and tools to help you stay physically healthy.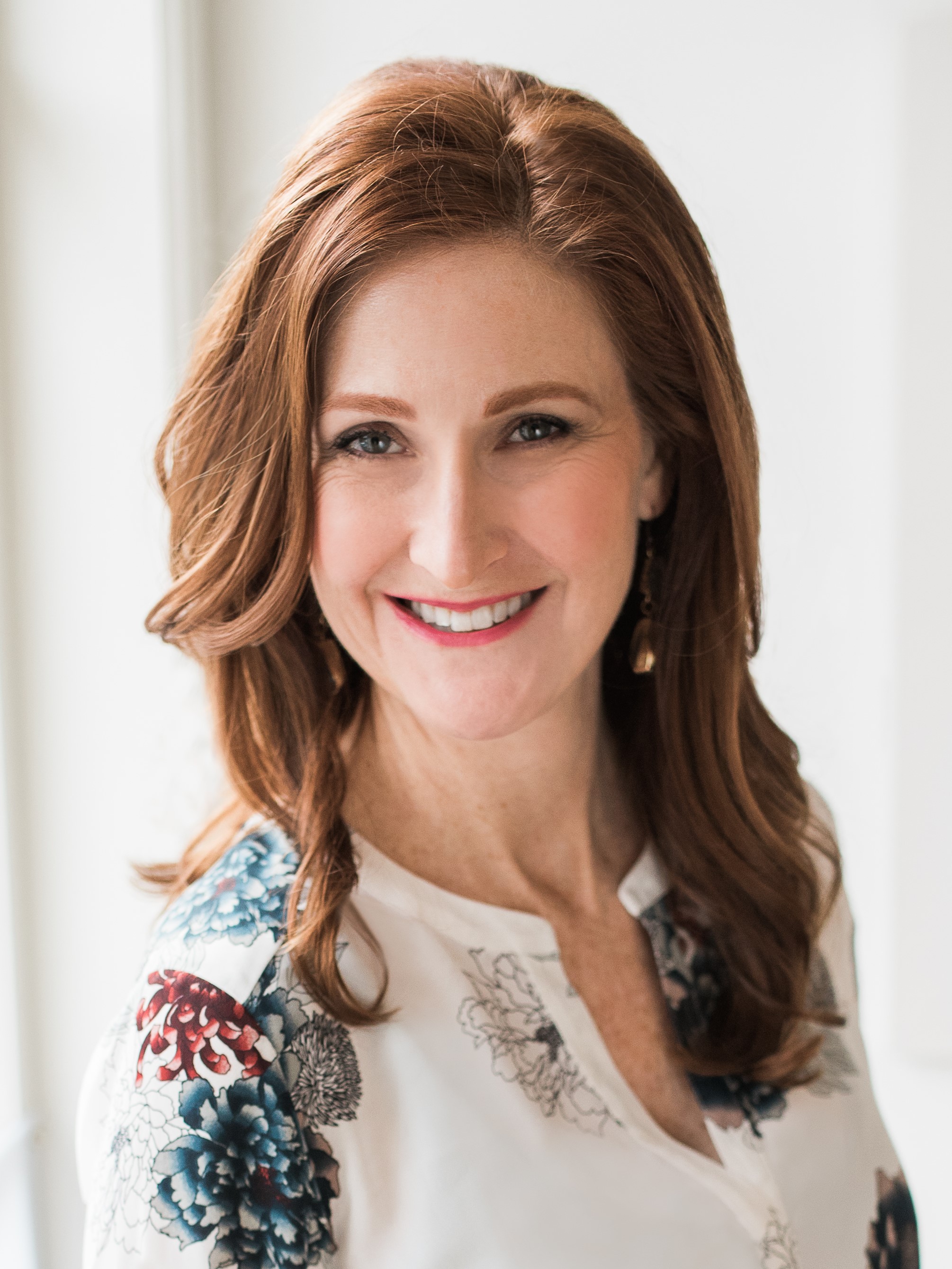 Hi, I'm Jamie Jackson Spannhake.
I want to help you enjoy your busy life. Why should you listen to me? I've lived it. I've researched, read books and articles, attended workshops, and talked to innumerable people about how to thrive in the midst of the chaos that is our hectic lives. I've tried lots of different tools and techniques over the past 10 years, experimenting in my own life. Sometimes, I've failed miserably. Other times, I've been very successful. I've done the testing for you and found what works. You can benefit from my mistakes without making them yourself. I synthesize a wealth of information and distill theories into clear, easy-to-use applications for you.
Also, I am certified as a health coach, so I have a base of knowledge regarding wellness that informs the information in my courses and books.
Let's get started!