As a practicing lawyer, writer, speaker, and parent, there were never enough hours in the day. No matter where I was or what I was doing, there was always something else I needed to be doing. At the office? I should be at home with my family. At home? I should be working. Wanting some "me" time? Who has time for that?!
That's how I felt, struggling with my very busy life, that looked quite successful from the outside, until I found a better way.
I've learned how to have career success, time with family and friends, and space for personal desires. I've learned how to combine effective time management tools with practical mind management techniques to live a successful and enjoyable life.
I help busy professionals achieve more while doing less so they can create the lives they truly want, lives that include time and space to work the way they want, to spend time with their kids, to laugh with friends, and to exercise every day: Time and space to do all the things I was told I couldn't do as a successful lawyer.
My work with clients is based upon the principles in my book, The Lawyer, the Lion, & the Laundry: Three Hours to Finding Your Calm in the Chaos, available at www.JamieSpannhake.com.
Learn more about how we can transform your life, and apply for my coaching program, below.
Lion Life Coaching includes: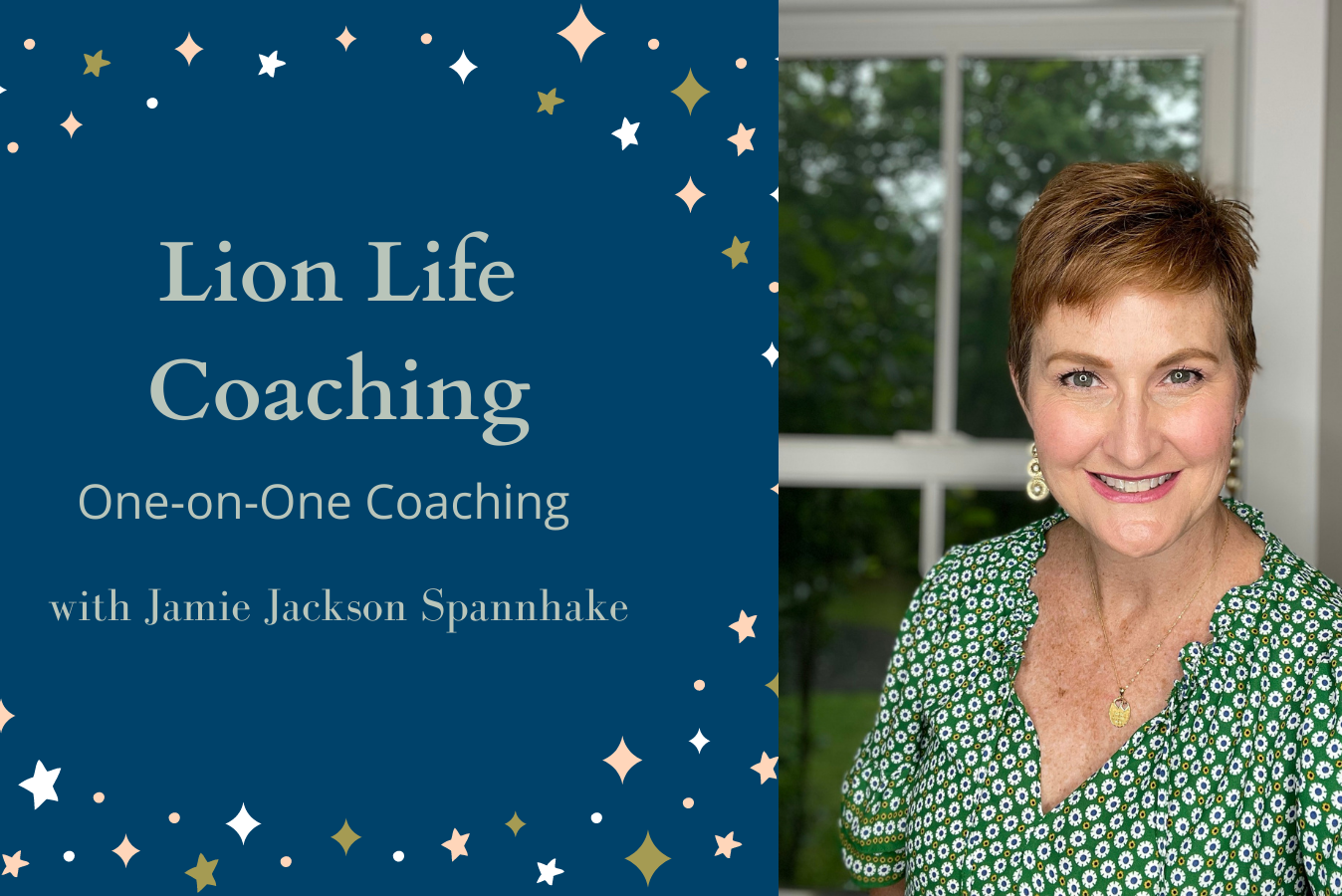 Weekly one-on-one coaching
Each week, we'll have a 60-minute coaching session on the phone to strategically guide you to improve your life and enjoy your days.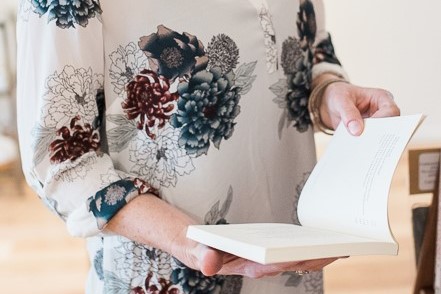 Free resources and downloads
Receive downloadable products and resources, including a coaching coursebook and other printable resources to keep you on track.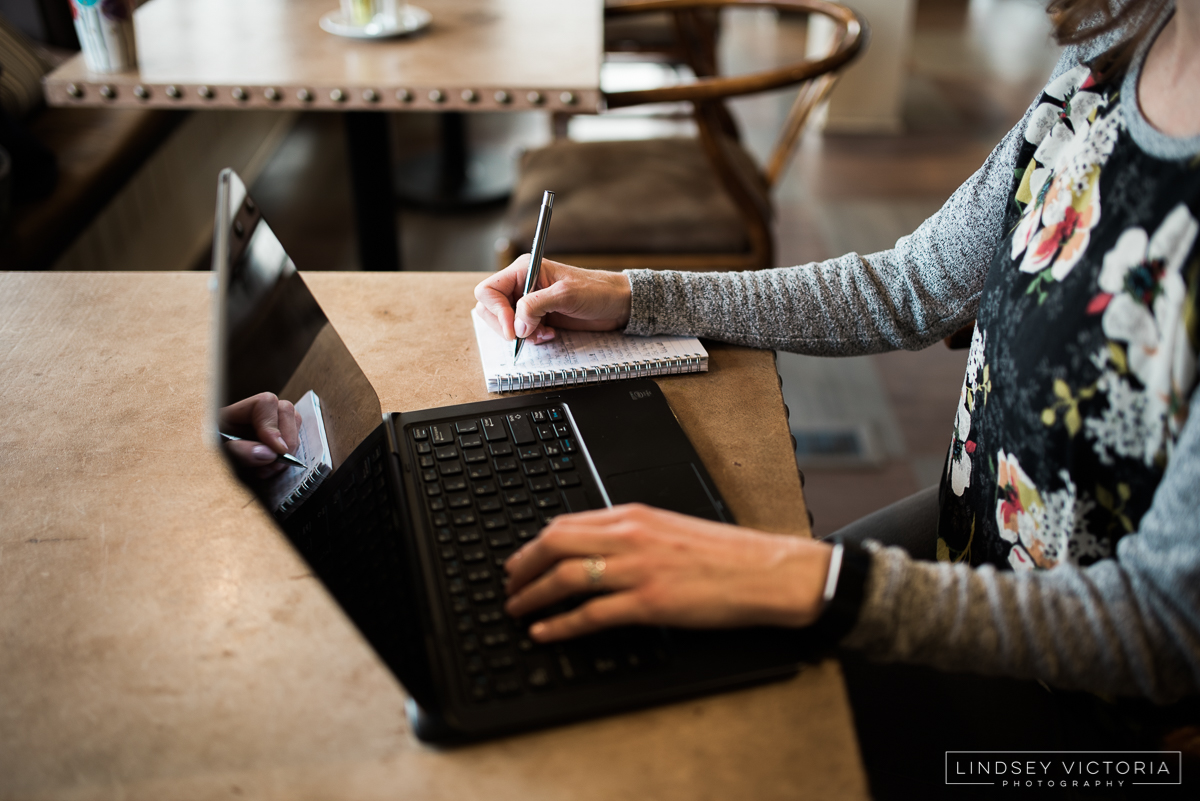 Discounted products & courses
You'll get a discount, sometimes up to 100% off, on my other products and courses.
PLUS Get These Free Personal Development Tools,
Unlocked Immediately!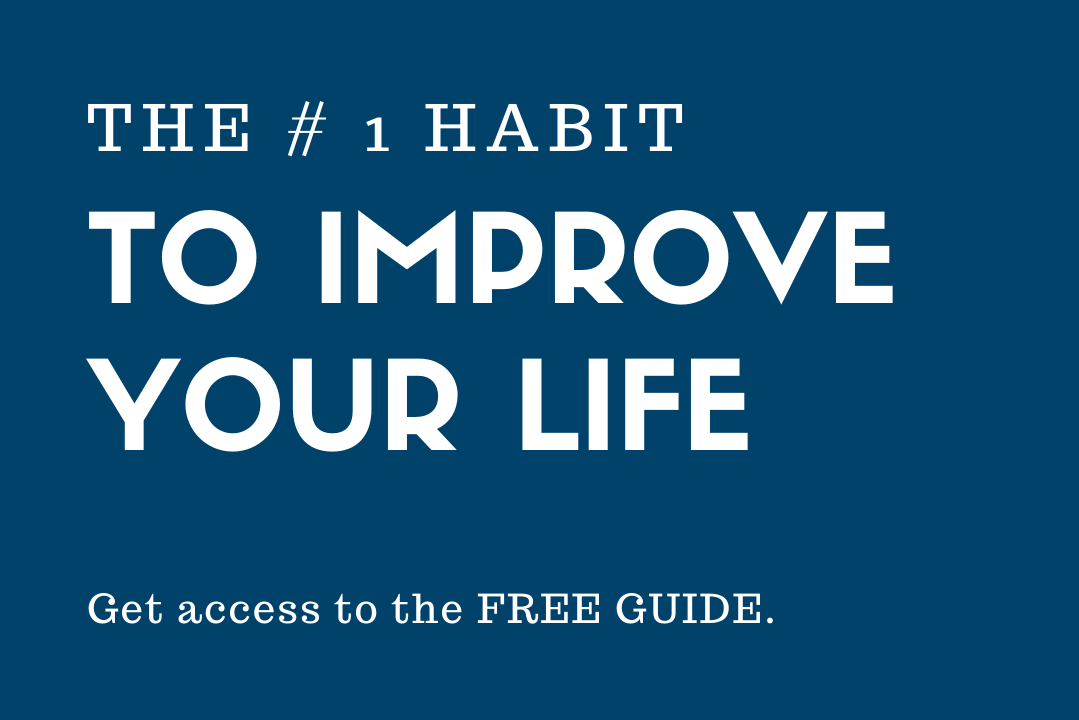 E-guide: The #1 Habit to Improve Your Life
In this except of my book, The Lawyer, the Lion, & the Laundry, I share with you the #1 habit you can use to improve your life and enjoy your days.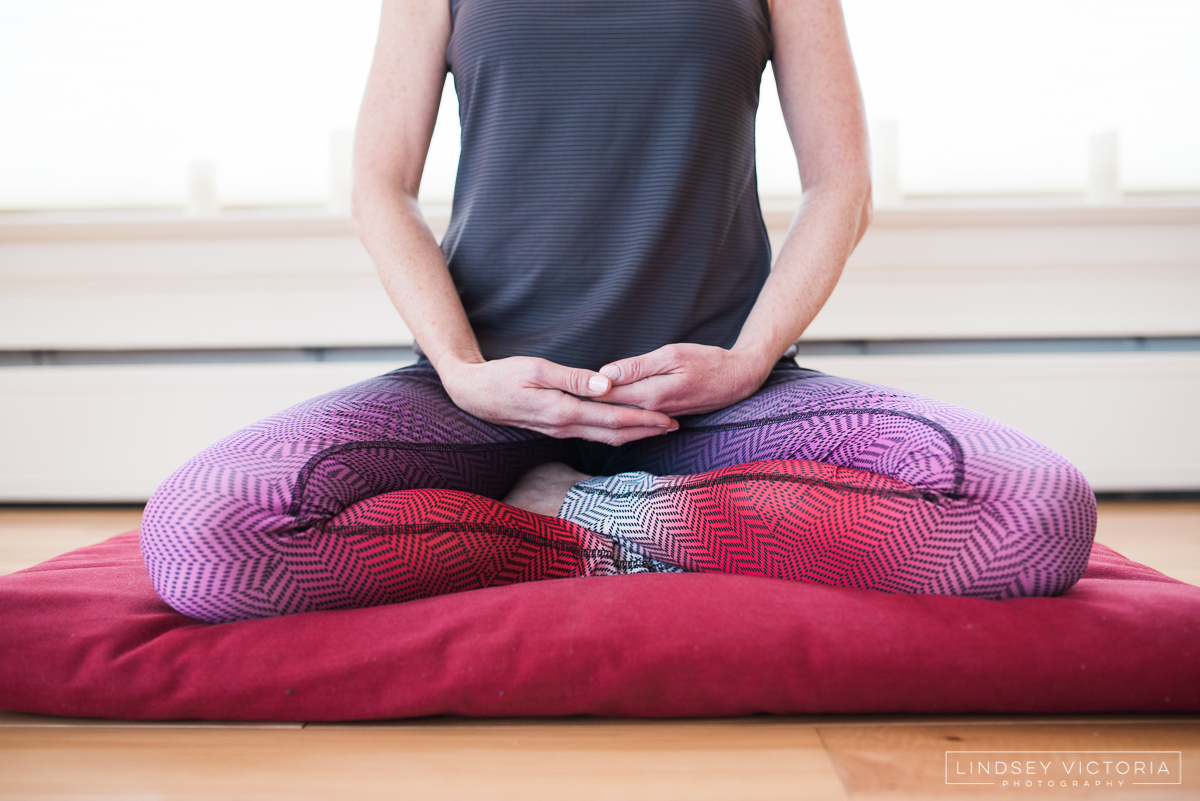 Meditation Tools & Course
Get immediate access to my downloadable printable with 5 Ways to Start Your Meditation Practice, plus a guided audio meditation session; and enroll for free in my Meditation DeMystified online course (a $29 value).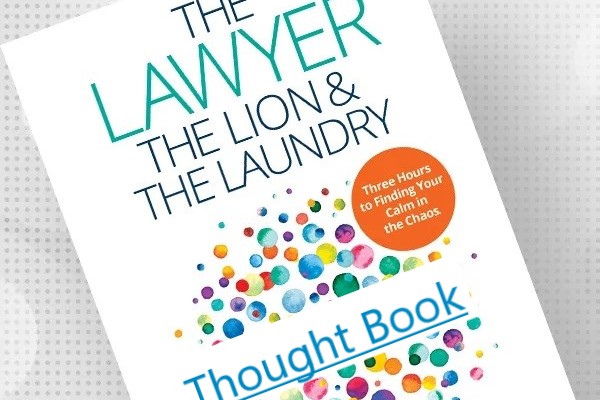 Thought Book
The Thought Book guides you through 45 questions to help you connect with yourself, your desires, your likes and dislikes, and more, in order to start you on your personal growth journey
(a $10 value).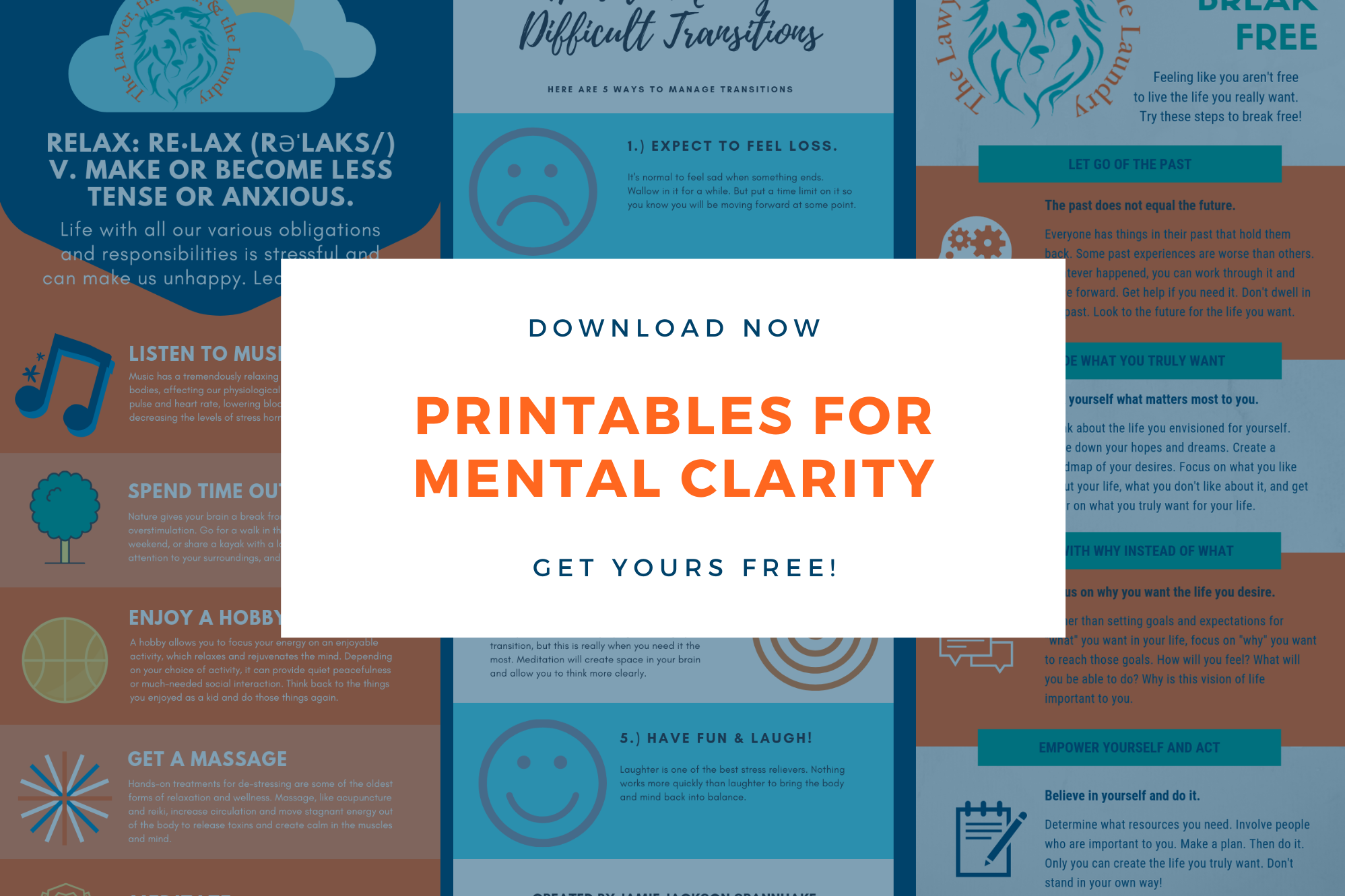 Printables for Mental Clarity
These printables include four pages of tips and tools to help you achieve mental clarity.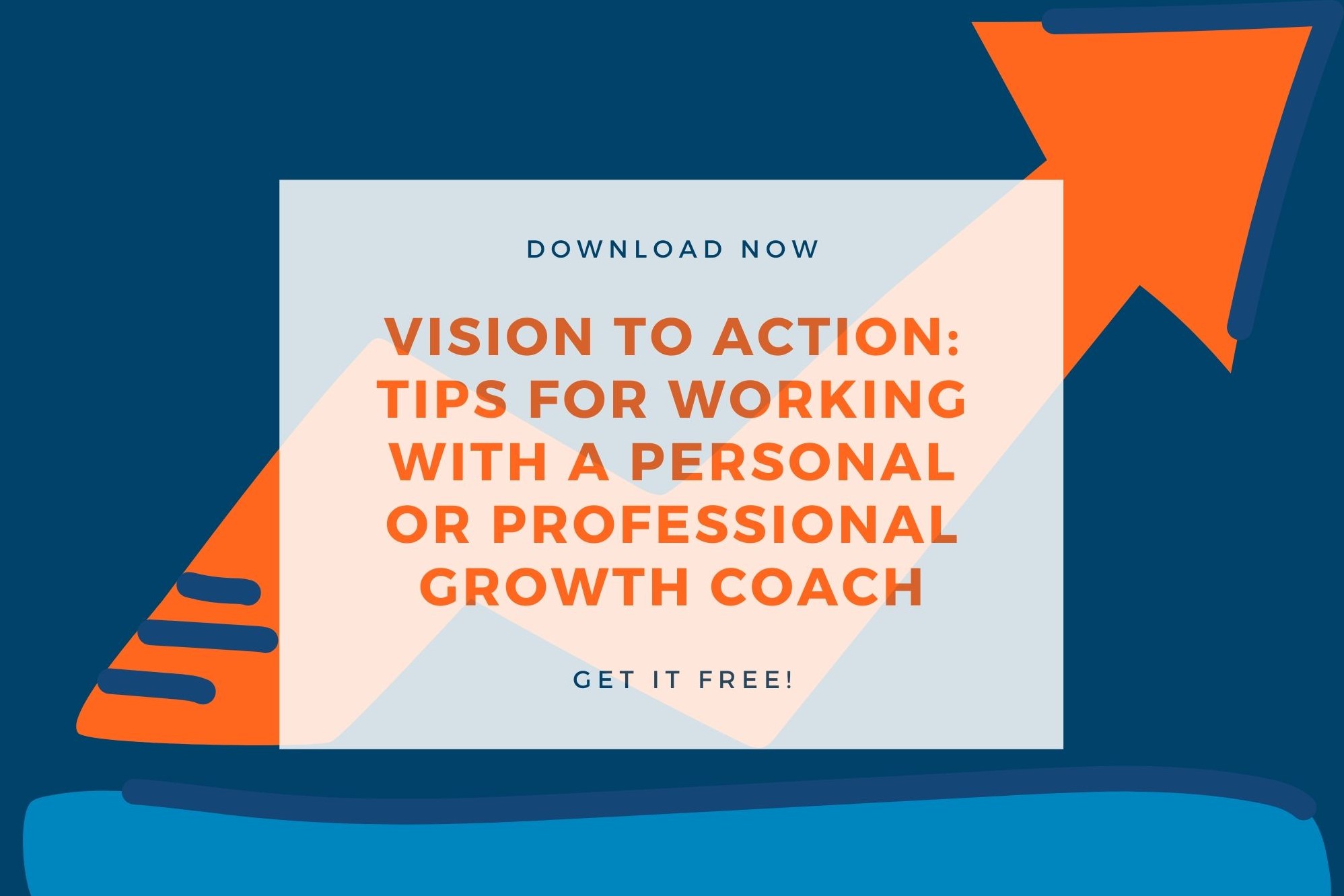 "Vision to Action" Article
Learn how to get the most out of your investment in coaching, and achieve your goals, in this article.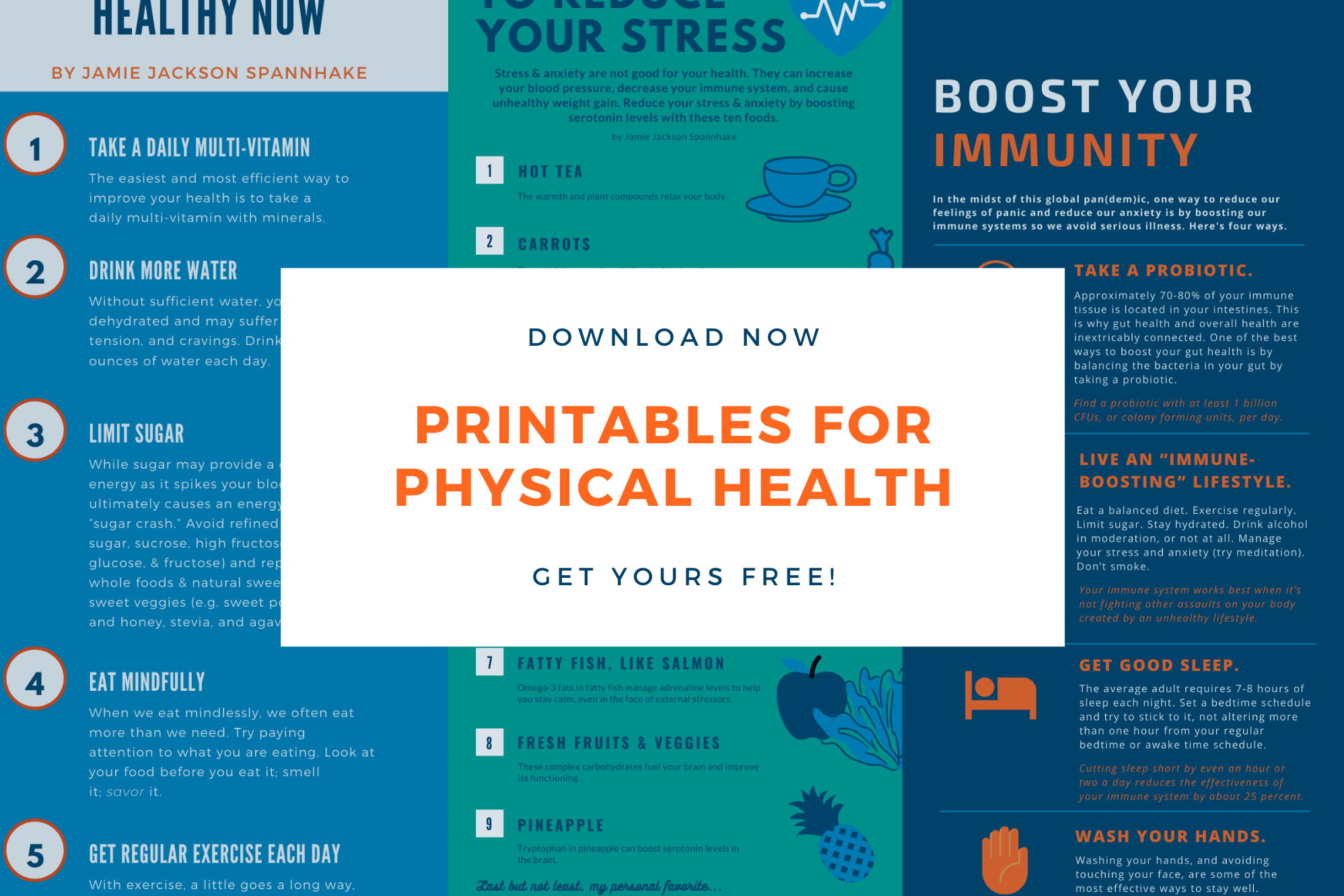 Printables for Physical Health
These printables include four pages of tips and tools to help you stay physically healthy.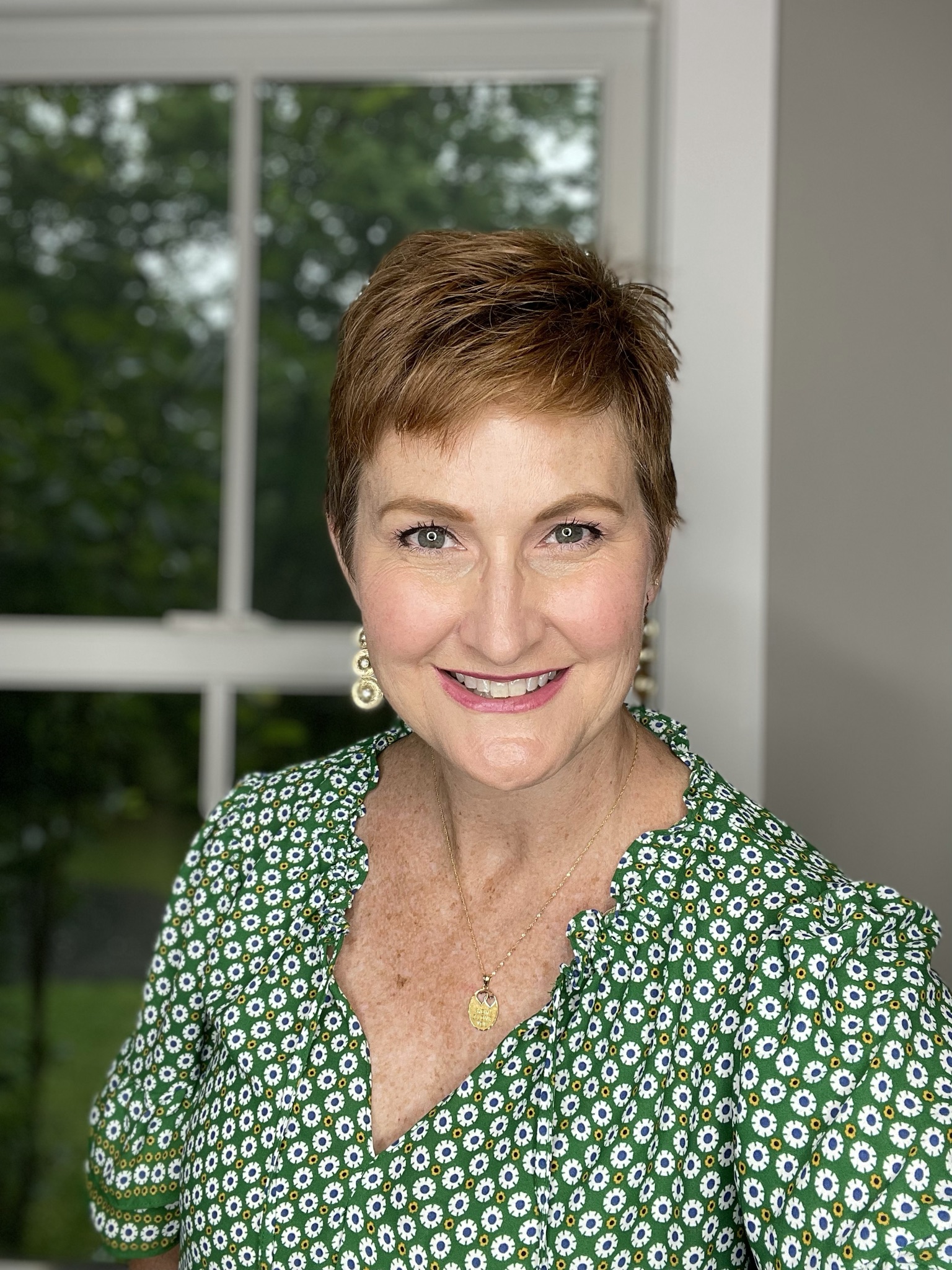 Hi, I'm Jamie Jackson Spannhake.
I want to help you enjoy your busy life. Why should you listen to me? I've lived it. I've researched, read books and articles, attended workshops, and talked to innumerable people about how to thrive in the midst of the chaos that is our hectic lives. I've tried lots of different tools and techniques over the past 10 years, experimenting in my own life. Sometimes, I've failed miserably. Other times, I've been very successful. I've done the testing for you and found what works. You can benefit from my mistakes without making them yourself. I synthesize a wealth of information and distill theories into clear, easy-to-use applications for you.
Also, I am certified as a health coach, so I have a base of knowledge regarding wellness that informs the information in my courses and books.
Let's get started!
Thanks for submitting your information! Please continue with the checkout process.
Frequently Asked Questions
Can I get a refund if I'm unhappy with my purchase?
Yes. If you are unhappy with coaching, you may cancel after our first session for a full refund. After more than one session, your refund will be prorated. If you are unsatisfied with your coaching, reach out to us to determine the details for a refund.
How do I schedule my appointment?
Upon purchasing coaching, you'll receive further instructions on how to book a time for your first and each subsequent appointment. I use an online platform called Calendly.
How will I know if I am accepted into the Lion Life Coaching program?
After we review your short application, we will reach out, via email, to let you know if we think we'll be a good fit for coaching. Assuming so, you will be asked to schedule a 15-minute exploratory call where you can "interview" me and I can assess whether we would work well together. If we both agree and are ready to work together, you'll receive an invitation to enroll, during the exploratory call and/or via email.
Can I purchase coaching more than once?
Absolutely! If you find yourself in need of coaching more than once, simply purchase the coaching again. We tailor the program to each individual client; no two programs are the same!