As a practicing lawyer, writer, speaker, and parent, there were never enough hours in the day. No matter where I was or what I was doing, there was always something else I needed to be doing. At the office? I should be at home with my family. At home? I should be working. Wanting some "me" time? Who has time for that?!
That's how I felt, struggling with my very busy life, that looked quite successful from the outside, until I found a better way.
I've learned how to have career success, time with family and friends, and space for personal desires. I've learned how to combine effective time management tools with practical mind management techniques to live a successful and enjoyable life.
I help busy professionals achieve more while doing less so they can create the lives they truly want, lives that include time and space to work the way they want, to spend time with their kids, to laugh with friends, and to exercise every day: Time and space to do all the things I was told I couldn't do as a successful lawyer.
My work with clients is based upon the principles in my book, The Lawyer, the Lion, & the Laundry: Three Hours to Finding Your Calm in the Chaos, available at www.JamieSpannhake.com.
Let's get started!
The Life Is Good Again 8-Week Group Program includes: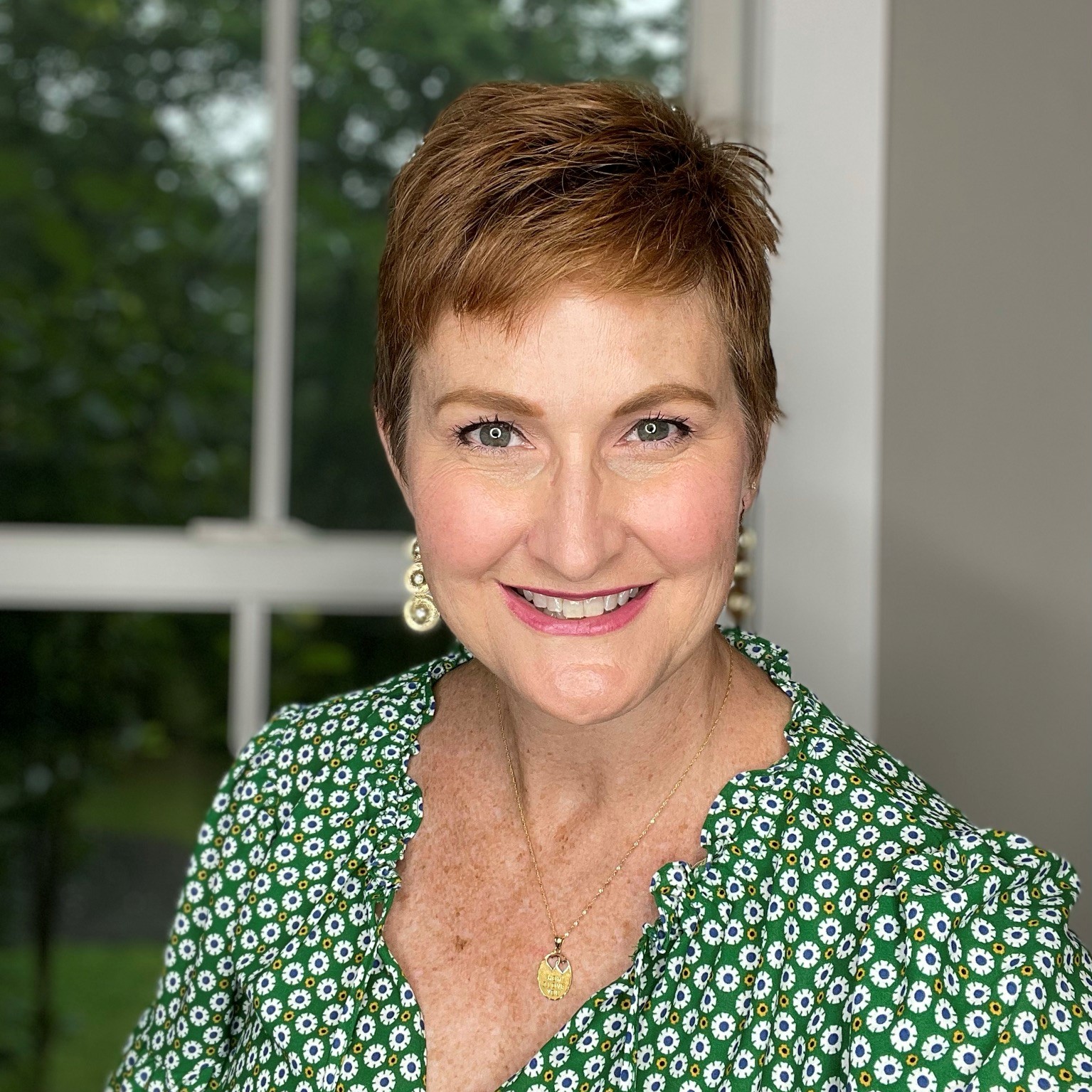 Weekly 1-Hour Sessions
Each week, we'll have a 60-minute group coaching session via Google Meet to strategically guide you to improve your life and enjoy your days.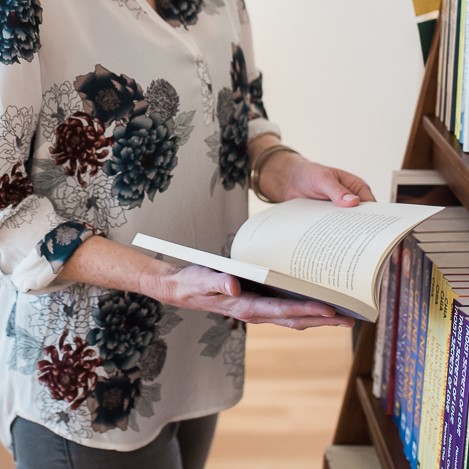 Free Resources & Downloads
Receive downloadable products and resources, including a coaching coursebook and other printable resources to keep you on track.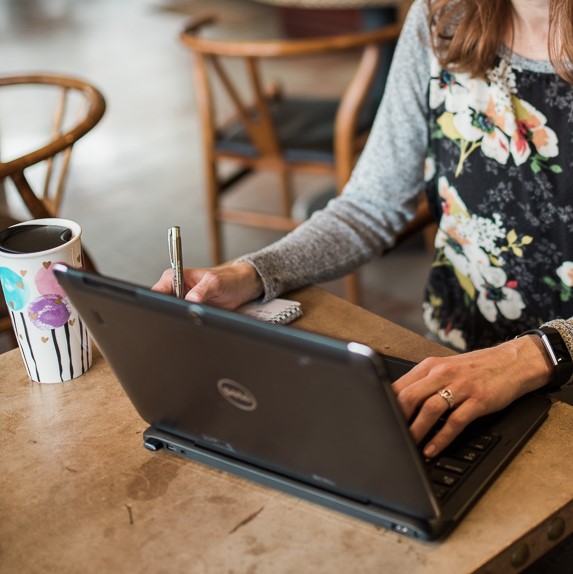 Discounts on Products
You'll get a discount on my other products and courses, including my 1:1 coaching program Lion Life Coaching.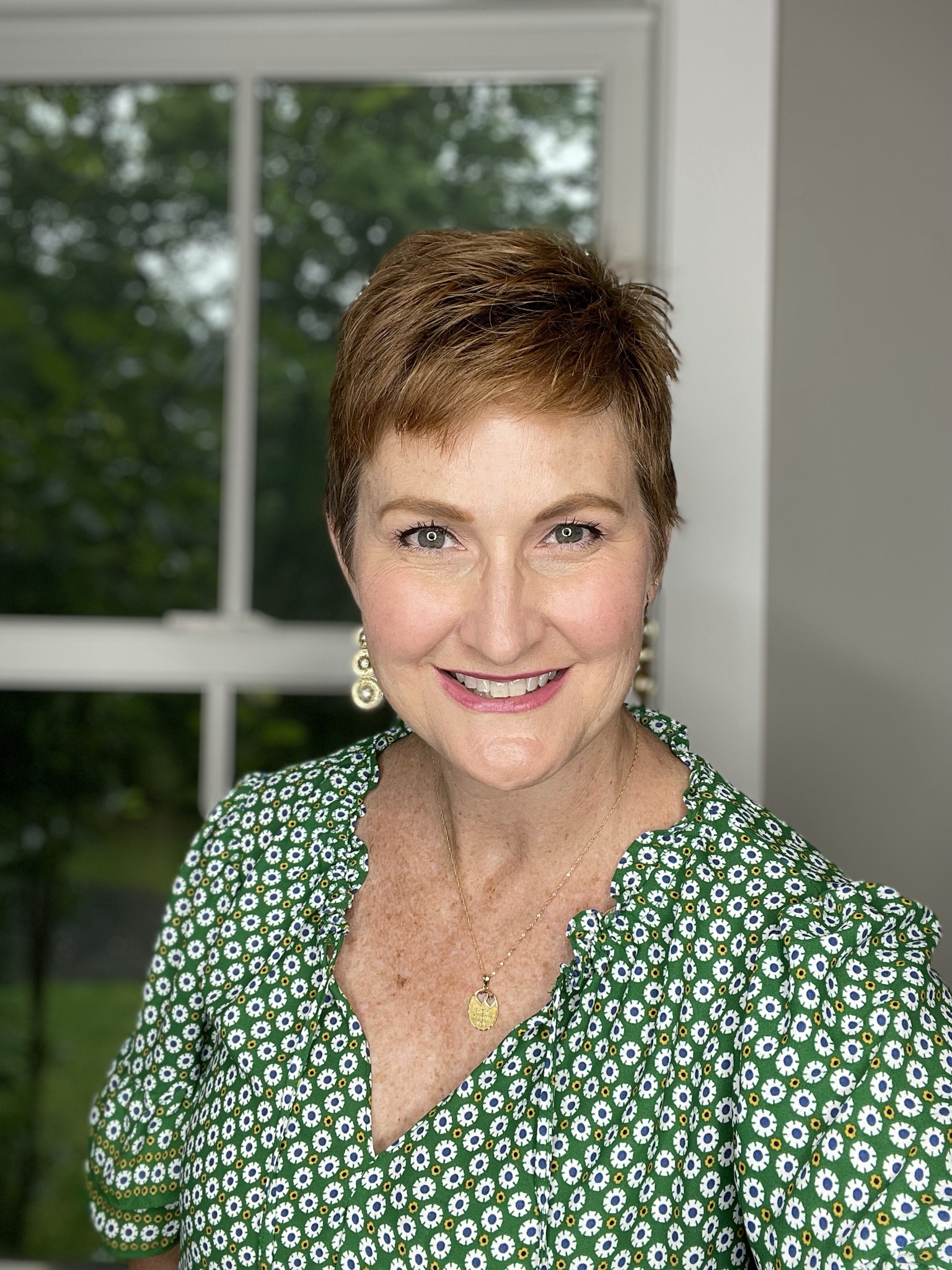 Hi, I'm Jamie Jackson Spannhake
I want to help you enjoy your busy life. I want you to feel that life is good again! Why should you listen to me? I've lived it. I've researched, read books and articles, attended workshops, and talked to innumerable people about how to thrive in the midst of the chaos that is our hectic lives. I've tried lots of different tools and techniques over the past 10 years, experimenting in my own life. Sometimes, I've failed miserably. Other times, I've been very successful. I've done the testing for you and found what works. You can benefit from my mistakes without making them yourself. I synthesize a wealth of information and distill theories into clear, easy-to-use applications for you.
Also, I am certified as a health coach, so I have a base of knowledge regarding wellness that informs the information in my courses and books.
Let's get started!
Curriculum Outline
SESSION 1 Introductions & Choose What You Want
SESSION 2 Choose How to Spend Your Time
SESSION 3 Choose Which Thoughts to Follow
SESSION 4 Act to Leverage Others
SESSION 5 Act to Get Organized
SESSION 6 Think: Transform Your Relationship with Time
SESSION 7 Think: Stop "Should"-ing All Over the Place
SESSION 8 Practice & Next Steps
Spring 2022 Schedule
We'll meet for 8 one-hour sessions via Google Meet or Zoom, on Thursdays (unless stated otherwise) at 10:00 am PT / 1:00 pm ET / 6:00 pm CEST.
Session 1: April 28, 2022
Session 2: May 4, 2022 (Wednesday)
Session 3: May 12, 2022
Session 4: May 19, 2022
Session 5: May 26, 2022
Session 6: June 2, 2022
Session 7: June 9, 2022
Session 8: June 14, 2022 (Tuesday)
Frequently Asked Questions
How many people are in a group?
I limit the group to 5 people so you each have plenty of time for individualized feedback. One of the real benefits of group coaching is being a part of the program with like-minded individuals who are ready to support you and cheer you on!
Can I get a refund if I'm unhappy with my purchase?
Yes. If you are unhappy with coaching, you may cancel after the first session for a full refund. After more than one session, your refund will be prorated. If you are unsatisfied with your coaching, reach out to us to determine the details for a refund.
How will we meet?
Upon purchasing coaching, you'll receive further instructions on how to connect via Google Meet or Zoom for your first and each subsequent video conference session.
Am I ready for coaching?
Coaching is for people who are ready to do the work. As your coach, I can't do the work for you. The transformation you achieve is directly proportional to the amount of time and energy you invest in the program. If you aren't ready to do the work, then maybe coaching is not the best program for you right now. A good place to start if you aren't ready for coaching is subscribing to my coaching newsletter, reading my book, or connecting with me on social media.
Can I purchase coaching more than once?
Absolutely! If you find yourself in need of coaching more than once, simply purchase the group coaching again. Or if you are ready to accelerate your transformation, you can apply for my 1:1 coaching program, Lion Life Coaching where we tailor the program to each individual client; no two programs are the same!