I help women lead happier and healthier lives.
As a practicing lawyer, writer, speaker, and parent, there were never enough hours in the day. No matter where I was or what I was doing, there was always something else I needed to be doing. At the office? I should be at home with my family. At home? I should be working. Wanting some "me" time? Who has time for that?!
That's how I felt, struggling with my very busy life, that looked quite successful from the outside, until I found a better way.
I've learned how to have career success, time with family and friends, and space for personal desires.
Now I help women get back to who they were before life became so overwhelming.
I help women move forward and create better lives.
I guide women to lives they deserve - lives filled with joy, optimism, confidence, and energy.
Let's chat to see if working together works!
Schedule a FREE CONSULTATION.
Lion Life Coaching includes: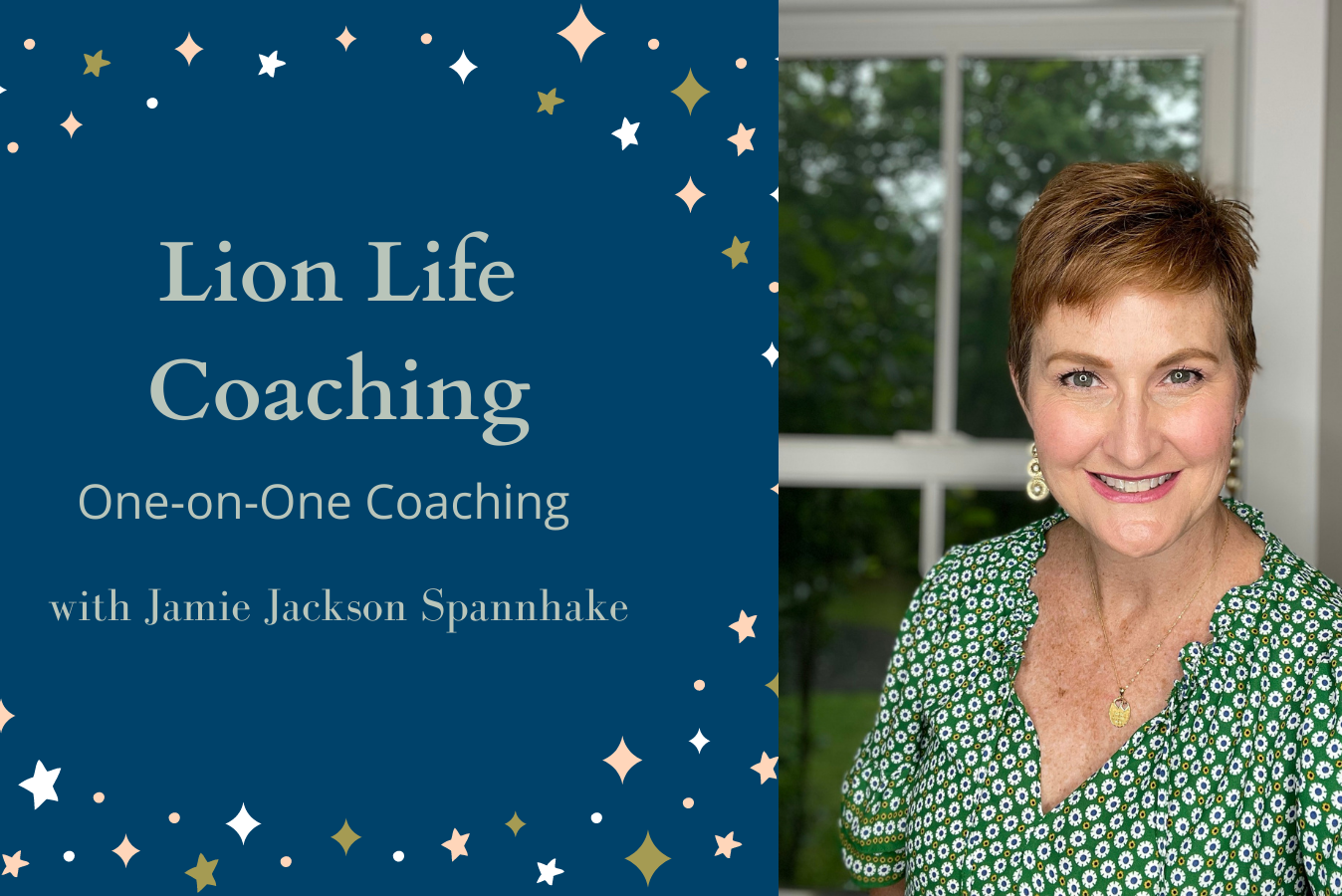 Weekly one-on-one coaching
Each week, we'll have a 60-minute coaching session on the phone or Zoom (your choice) to strategically guide you.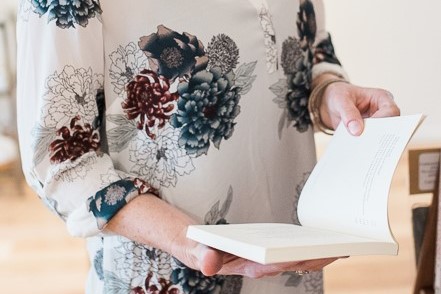 Free resources and downloads
Receive downloadable products and resources, including a coaching coursebook and other printable resources to keep you on track.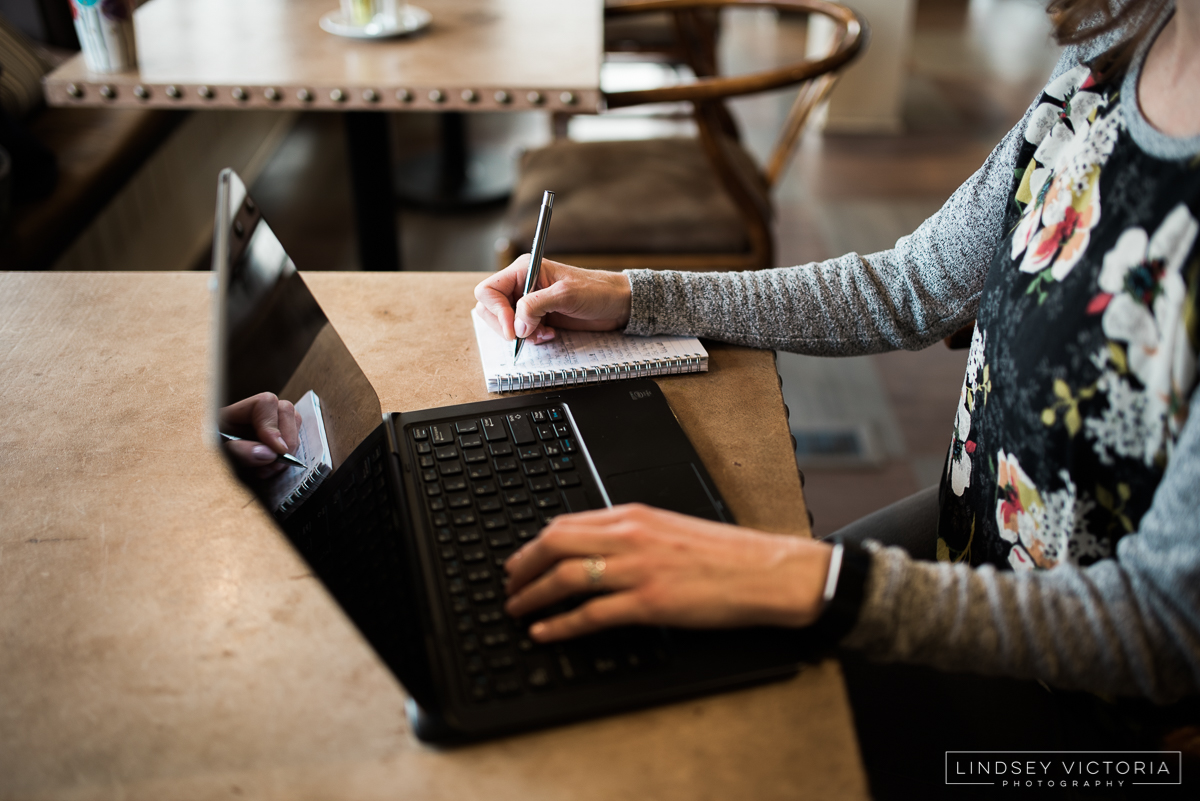 Discounted products & courses
You'll get a discount, sometimes up to 100% off, on other products and courses.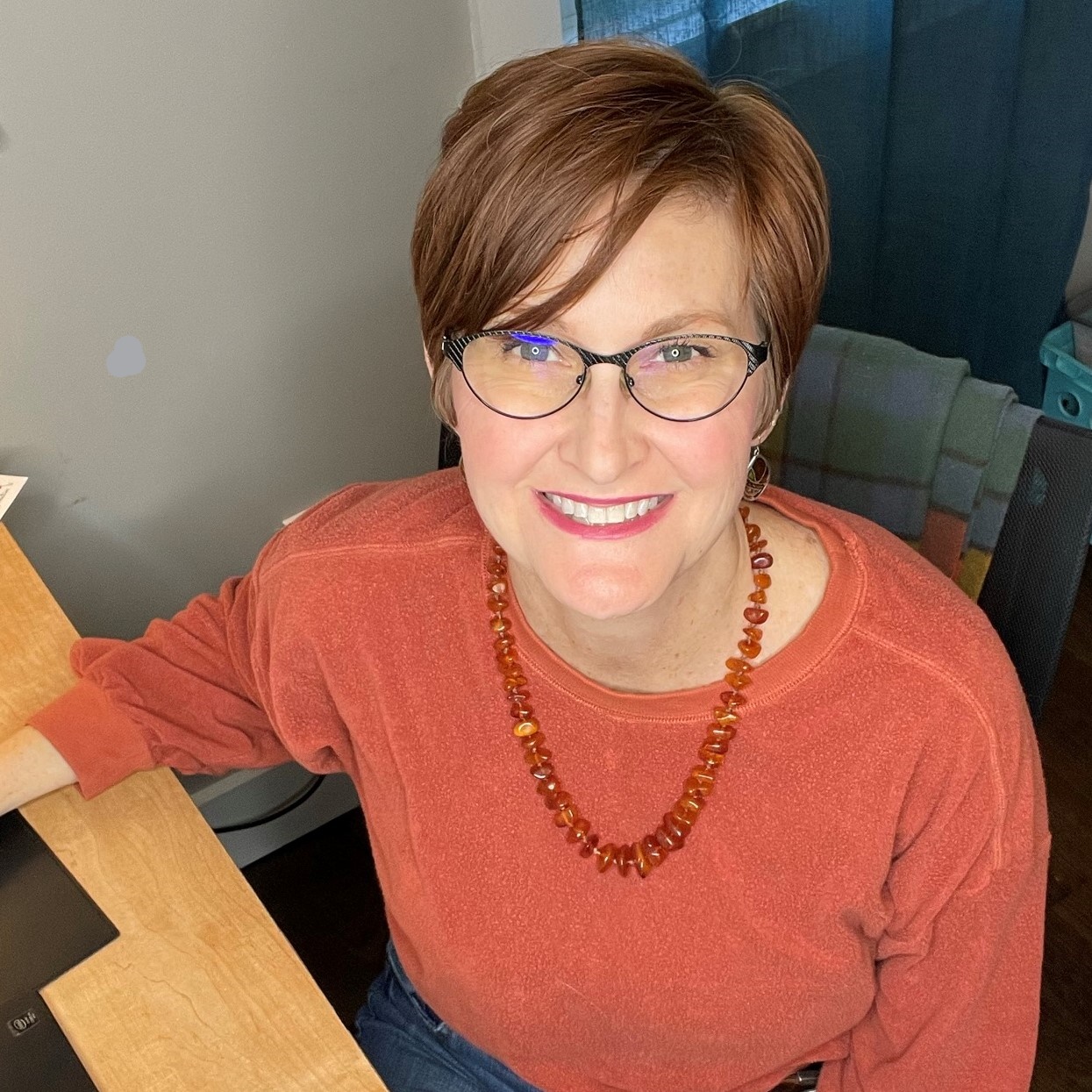 Hi, I'm Jamie Jackson Spannhake.
I want to help you live the life you deserve - a life that is happier and healthier!
Why should you listen to me? I am certified as a health coach.
More importantly, I've been there: overworked, overwhelmed, over it!
I've researched, read books and articles, attended workshops, and talked to innumerable people about how to thrive in the midst of the chaos that is our hectic lives.
Are you ready? I am.
Let's get started!

Frequently Asked Questions
Can I get a refund if I'm unhappy with my purchase?
Yes. If you are unhappy with coaching, you may cancel after our first session for a full refund. After more than one session, your refund will be prorated. If you are unsatisfied with your coaching, reach out to us to determine the details for a refund.
How do I schedule my appointment?
Upon purchasing coaching, you'll receive further instructions on how to book a time for your first and each subsequent appointment. I use an online platform called Calendly.
Can I purchase coaching without talking with you first?
No. I want to hear what's going on for you in your career and your life. I want to know what's working, what's not, and what are your biggest challenges. I also want to know about your bigger visions for your career and life! Then I'll tell you what I think is getting in the way of your goals. If it feels like it could be a good fit, we can talk about what it might be like to work together! Schedule your no-obligation FREE CONSULTATION.
Can I purchase coaching more than once?
Absolutely! If you find yourself in need of coaching more than once, simply purchase the coaching again. We tailor the program to each individual client; no two programs are the same!